WANT TO STUDY ENGLISH IN BEAUTIFUL CAPE TOWN? WE'D LOVE TO HEAR FROM YOU!contact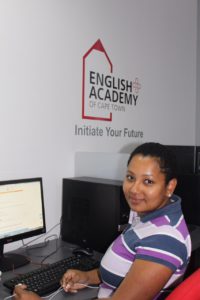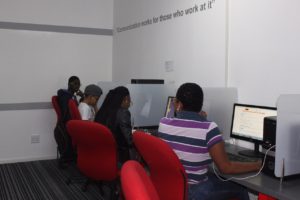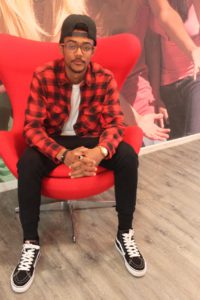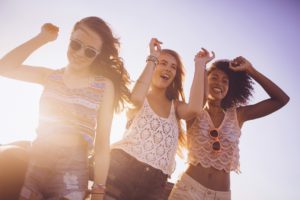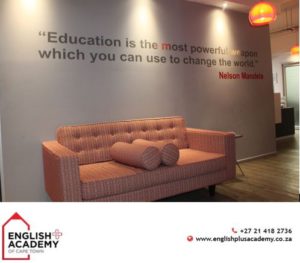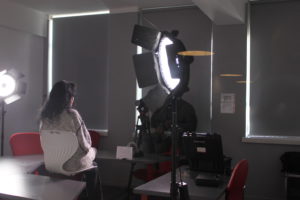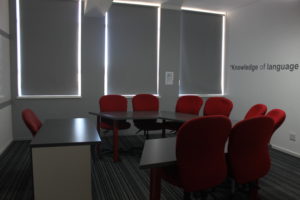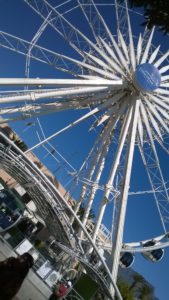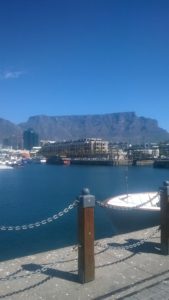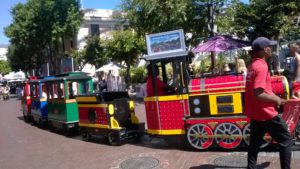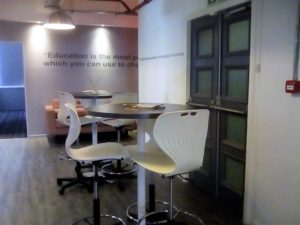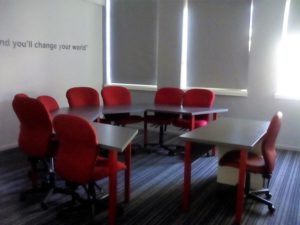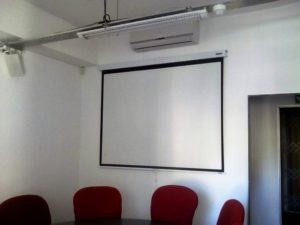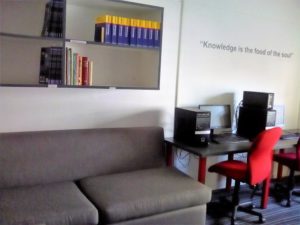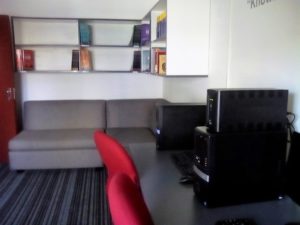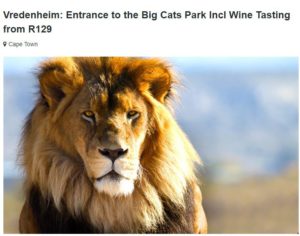 VIEW OUR ENGLISH LANGUAGE SCHOOL – CAPE TOWN
We love making memories at English Plus Academy. All our videos and pictures tell a story about us and our students.
We feel it's good to document the things going on in our school, and provide possible-students with an inside look at what we get up too and how we operate to make them feel accommodated and in-the-know.
Through checking out our comfortable and welcoming facilities you'll see our 6 modern classrooms, which could be your new learning space! Our classrooms fit a maximum of 8 students so you will get the attention you need, and be able to focus. We especially love our inspiring wall quotes. You'll also see our tech lab, with computers available to our students which aid learning at English Plus Academy. We have a kitchenette area with a vending machine, microwave and kettle where you can socialise and eat. Our facilities also include our micro-student lounge where you can sit back and relax, and meet people embarking on the same journey as you.
We also like to upload pictures of our students which show them busy and engaged, but having fun at the same time. We feel this is an accurate reflection of what we do here at English Plus Academy and is in line with our values. We love our venue, we love our students and we love our school!