JOIN THE BEST ENGLISH TUTORING SCHOOL IN CAPE TOWN

THE BEST WAY TO LEARN ENGLISH IN CAPE TOWN

WHAT MAKES OUR SCHOOL UNIQUE?
WE OFFER ENGLISH LANGUAGE COURSES IN CAPE TOWN
English Plus Academy is Cape Town's best English tutoring school. We offer a broad range of courses, including Corporate Courses for Business English, Academic English for students who want to improve their speaking ability, English Plus Programmes, which are tailor made to you, and other Additional Programmes designed to enhance your English. Our Private Lessons are for those who want one-on-one attention and our Exam Prep will help you get the marks you deserve in the Cambridge system.
Cape Town is known for its natural beauty, its culture, its history, and creative flair. The streets of Cape Town are packed with culture, history, art and local peculiarities.
Whether you're a beginner or advanced, English Plus Academy has something for you – and can help turn you into the confident fluent speaker you want to be. Take our courses and let us broaden your horizons.
Email us now
ABOUT US

Our ethos is to be a school where excellence in teaching and learning English is matched by student satisfaction. Our aim is to meet or exceed our student's expectations by developing linguistic, academic and professional skills, to enable students to achieve their individual learning goals, to provide courses and employ staff which meet the needs of students and to encourage tolerance, respect and harmony throughout the school.
OUR COURSES
We offer a wide variety of courses that aim to meet your individual needs as a student, whether it is for  study or work purposes.
View Courses
FREE WIFI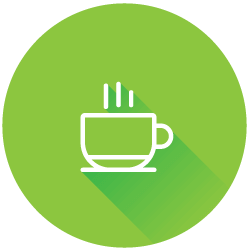 STUDENT LOUNGE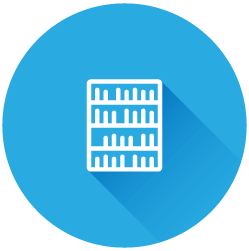 LIBRARY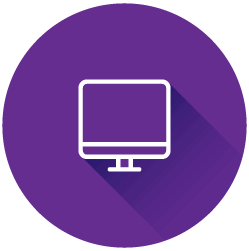 COMPUTER ROOM
6X MODERN CLASSROOMS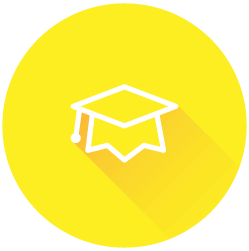 APPLICABLE QUALIFICATION
FREE PLACEMENT TEST
Fill in your details below and we'll get in touch regarding setting up a complimentary placement test!

Discover
FREE RESOURCE LIBRARY
Discover access to our fantastic collection of free learning materials to help you excel at learning English.
DOWNLOADABLE PDF
Take a look through our brochure to see why we're the best choice for learning English in Cape Town

English Plus Academy of Cape Town brochure
Download